ABOUT JOHN MACDONALD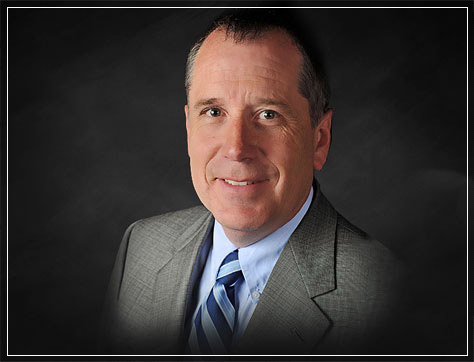 John MacDonald is a Helena, Montana-based consultant and former reporter, correspondent and editor for The Associated Press. His 16-year career with the world's largest news organization gave him a unique perspective on how companies, governments, organizations and individuals worked with the media and how they prepared for and responded to a crisis. Some did it well. Many did not.
Today, he calls on that experience to help clients build sound communications and public affairs strategies. Whether it's developing a comprehensive crisis communication plan, providing specialized media training or leading large media relations efforts, MacDonald ensures clients get it right the first time.
His clients include large, multi-national corporations, state and federal government agencies as well as small nonprofits, all of whom often find themselves in need of media and public affairs expertise.
MacDonald is a native of Missoula, MT., and a graduate of the University of Montana School of Journalism. He is a longtime volunteer "big brother" with the Big Brothers Big Sisters program.  Following his AP career, MacDonald was a principal with Gallatin Public Affairs, a leading Northwestern firm, before opening his own consulting firm in 2012.
MacDonald is an avid fly fisherman, skier, mountain biker and a founding member of "The PIGS," a group of friends who share their culinary skills to raise money for local nonprofit organizations. If he's not on the river, mountain or in the kitchen, MacDonald can usually be found on "A Bender," his boat, relaxing with friends.